International Students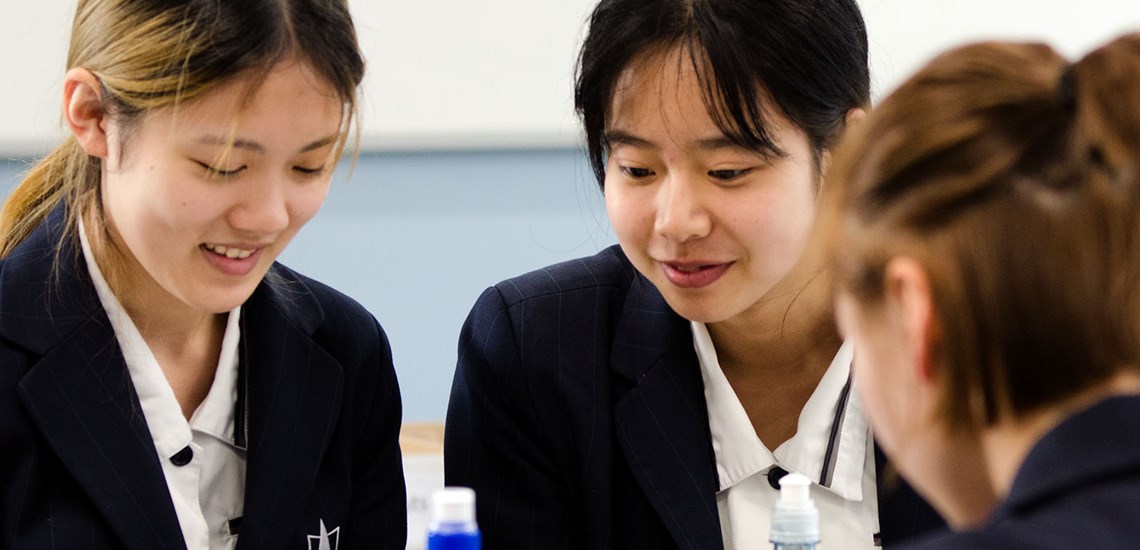 Pinehurst School welcomes International students as part of our school community. International students enhance the learning environment of our school and provide a valuable cultural student mix.
Our Director of International Students can assist you with the application process, we offer a full service for obtaining accommodation, student visas and travel and health insurance at no extra charge.
Once enrolled students participate in a comprehensive orientation programme designed to orientate them with the school environment and our expectations as well as receiving ongoing pastoral care.
International students are integrated into regular classes across Year 1 to 13 and where appropriate receive extra support in particular subjects. We also provide English as a Second Language (ESOL) teaching, either individually or in small groups during class time if required.
For further information, please contact Mr Patrick Ryoo, Director of International Students.
International Alumni
Tingsen (Timon) Xian was an International student at Pinehurst and graduated in 2016.
 "I really enjoyed the small size of Pinehurst, everyone was really nice and close to each other. At uni, people rarely say hi to each other, so I really miss the nice atmosphere at Pinehurst. I would say Pinehurst shaped me to who I am now. I remember when I was first at Pinehurst, I was really shy and barely spoke English. By the time I started uni, I had no trouble joining working groups with other uni students. I really like that Pinehurst runs A levels. I would say A levels provide a really nice foundation for uni, people who did A level in my uni usually get a higher mark."
Timon is currently studying Civil Engineering with a Transport Major at the University of Sydney. His goal is to work in a government transport department like Transport for New South Wales or Auckland Transport.