At Pinehurst, we endeavour to develop the whole child and part of that development relates to co-curricular activities. We offer a number of sporting and cultural activities, together with a series of education opportunities outside the classroom.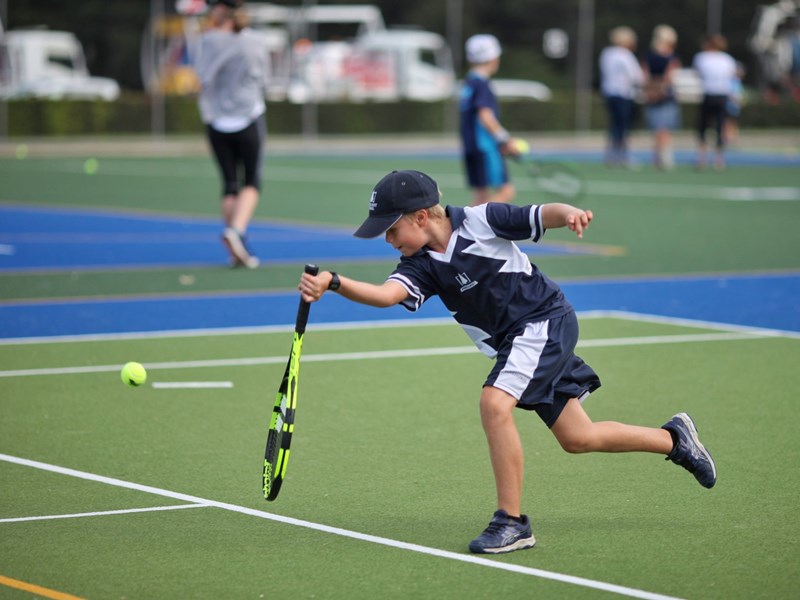 Sport
Pinehurst students' participation and success in sport is exceptional, with many of our students North Harbour and National representatives in their chosen sports.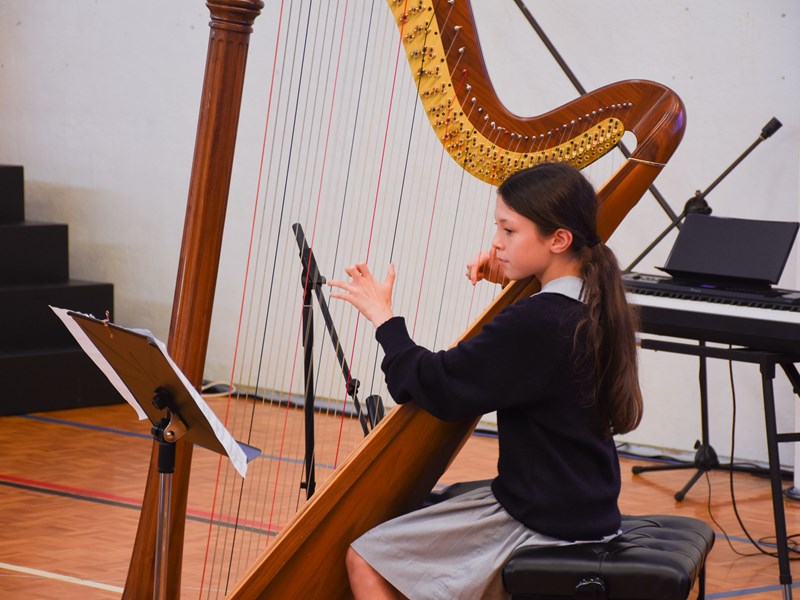 Music
Music is an integral part of Pinehurst School life. All students gain a grounding in music through the Years 1 – 6 classroom music programme.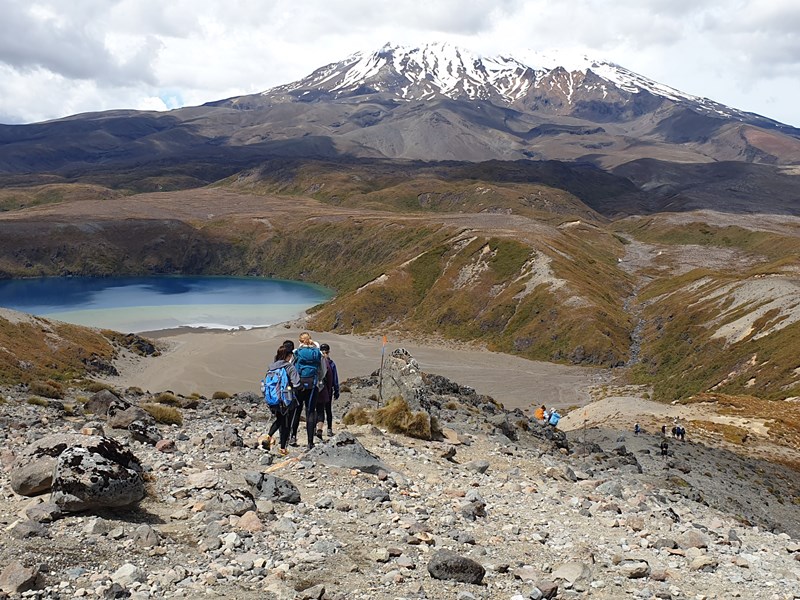 The Duke of Edinburgh's Hillary Awards
The Duke of Edinburgh's Hillary Award is a highly respected International Youth Development Programme of leisure activities, undertaken by all Year 10 students who work towards their Bronze Award. Many choose to continue with this very popular programme, working in later years towards their Silver and Gold Awards.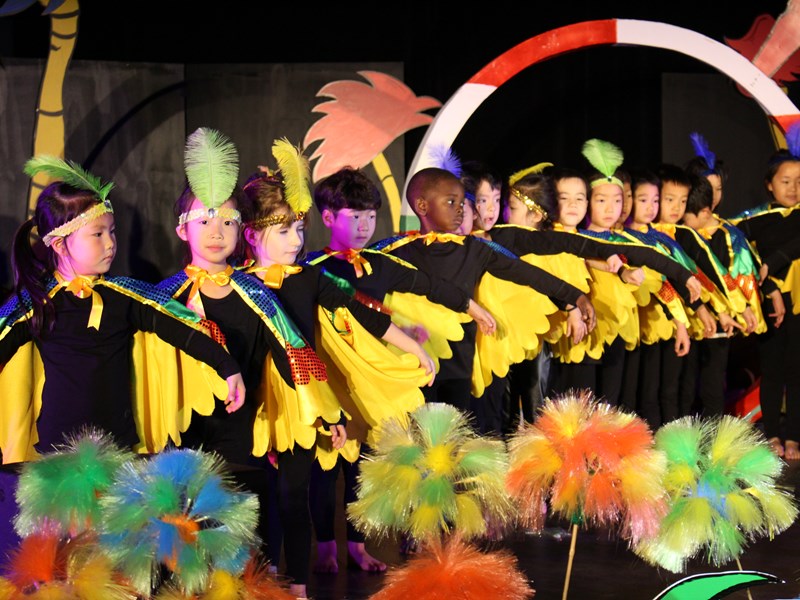 Drama & Dance
During your child's schooling at Pinehurst they will be involved in a theatre production within their school level. We have a policy of regular production for Primary and College students. From Primary, students have the opportunity to compete against other schools in the Foxtrot, Cha Cha Cha, Jive and Samba at the DanceSport4schools dance competition.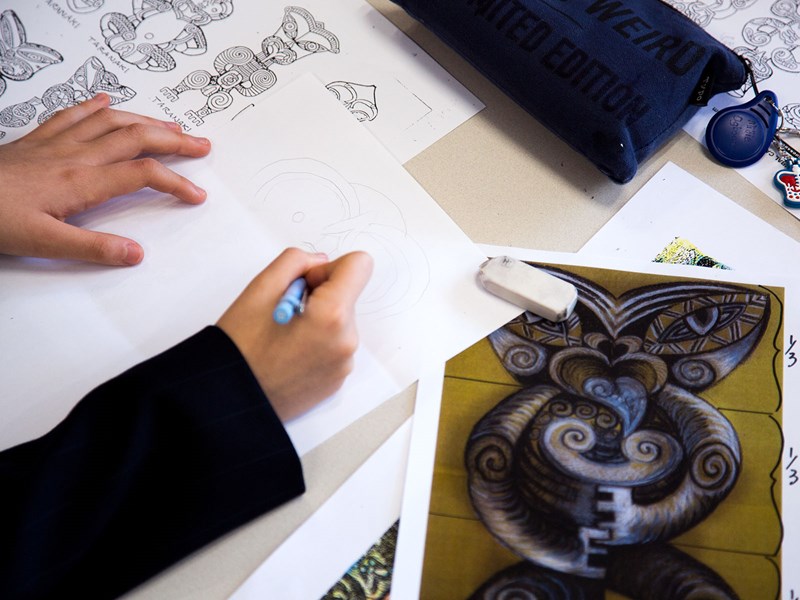 Visual Arts
Visual Art is highly valued at Pinehurst and the children's artwork is displayed throughout the school. From their first day at school, children participate within the classroom art programme.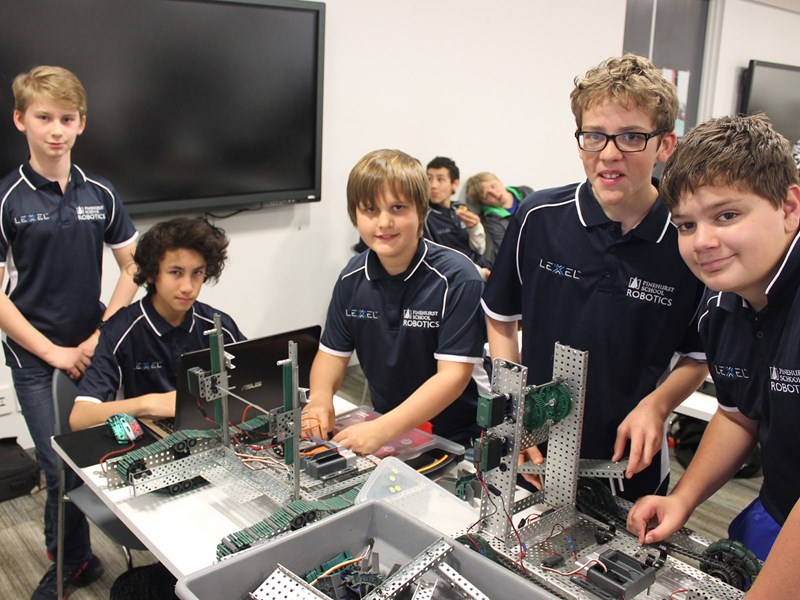 Robotics
Pinehurst offers a range of Robotic activities for its students. At Primary level there is a Gifted and Talented programme (GATE) which includes the use of Lego Mindstorms. Year 7-8 has a Robotics programme, again using Lego Mindstorms. There is also a VEX Robotics club that operates on Tuesday and Thursday lunchtimes for College students. Students work in teams to develop robots over the course of the year and attend several 'scrimmages' held at schools around Auckland. Each year Pinehurst also sends several teams to the VEX Robotics National competition.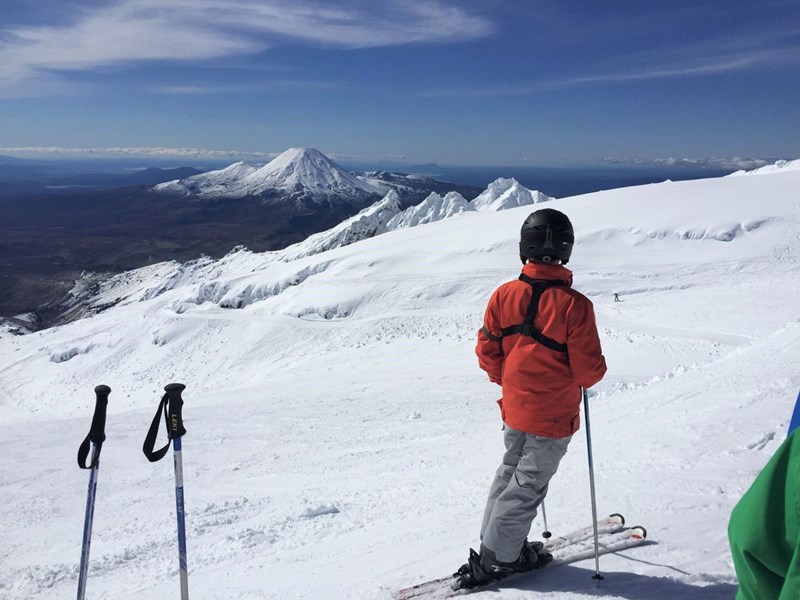 Camps
School camps are an important and very popular aspect of school life. From Year 3 onwards, our students benefit greatly from superbly run camp programmes. In addition, many students have the opportunity to undertake international trips.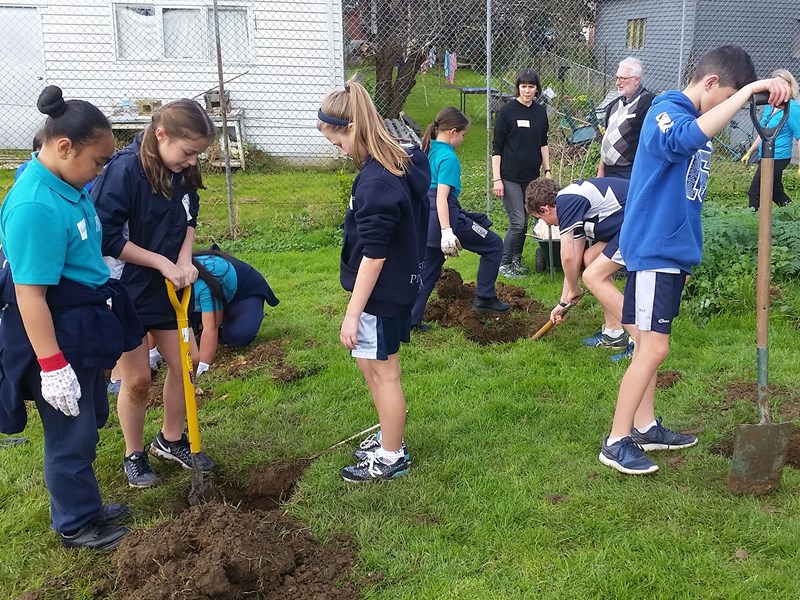 Enviro School
Pinehurst is proud to be an Enviro School and is actively committed to long-term change and sustainability practices and action throughout the school community. Designed to engage young people in creating healthy, peaceful and sustainable schools and communities.