Support Services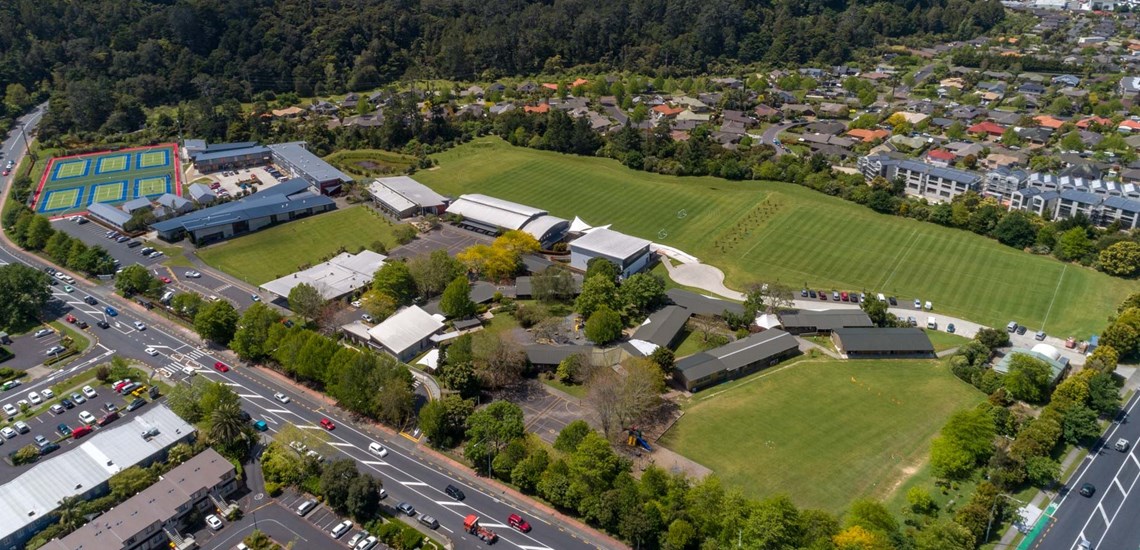 SchoolAppsNZ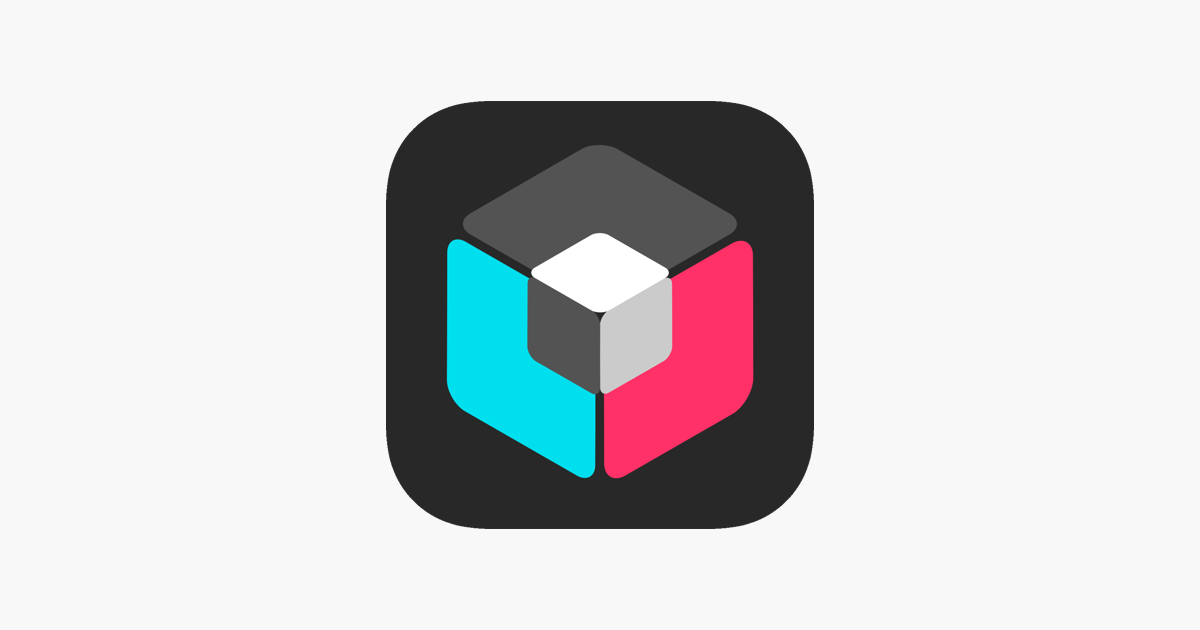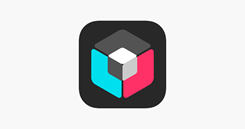 Go to the App Store on your Apple or Android Device and search SchoolAppsNZ to download the App to your phone or tablet. Once downloaded, search for Pinehurst School.
Transport Services
By completing this form you'll be added to a car pooling group for your area within Schoolbox. Details will be forwarded to you.
Please note: Whilst Schoolbox is a secure area only available for Pinehurst parents, your phone number and approximate location will be made available to other Pinehurst families in your area group to view.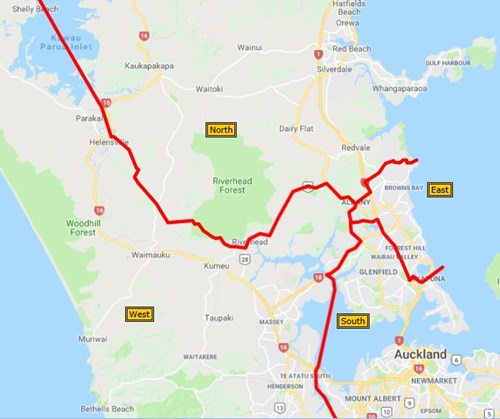 Disclaimer: Pinehurst School is not responsible for organising car pool groups but providing the contact details of those who have offered to car pool with other families.
A walking school bus is an organised group of children who walk to and from school along a designated route, under the supervision of adult volunteers. This service is for Primary aged children (Year 1-6).
Walking School Buses (WSBs) reduce the number of cars on the road and in our school car park, as well as providing exercise for students in a fun and social way.
If you are interested in becoming a walking school bus supervisor or would like your child to use this service please complete the consent form below. There will be a limit of 20 students per bus.
Onsite Services
Before School Care
Before School Care is available for students from 7:30am – 8:15am. Before School Care is a complimentary free of charge service.
After School Care
Year 1 to Year 7 students can participate in an on-site, after school care programme free of charge from 3:15pm until 4pm or fee based from 4pm - 5:30pm. Students are provided with a light afternoon tea in addition to supervised homework and play. Students must be signed in and out.
Pricing:
Full Session Term time per day per child: $17.00 (4pm -5:30pm)
Term pass for after school care: $650.00
We would like all parents using the schools After and Before School Care programme to use Enrolmy to book students their children in from the beginning of term on the 29th January 2019.  
Please click here to create your own Enrolmy account and secure yourself a booking with us.  
Out of School Care Holiday Period
During the school holidays there is an on-site, fee-based day care programme from 8.00am until 5pm. Parents can opt for either full day, (8:00am-5:00pm) $45 or half day care, (8:00am-1:00pm) $25. Bookings must be made with the programme manager, Theresa on (09) 476 4565 or 021 0220 2164.
Pinehurst School employs a full time School Counsellor who is available to meet with students' school wide on a self-referral basis.
Parents may make appointments and discuss any concerns with the School Counsellor by phoning (09) 414 0960 extension 902.
At times, teachers may make referrals for a student to see the School Counsellor and, where necessary, the Counsellor will inform the parents.
There is no additional cost associated with this service.
Other Services
Career Services
Our Career Counsellor is one of the best and most knowledgeable in New Zealand. She spends time with every student from Year 9 upwards and, when students become a little older, she will spend a long time helping them to make their future choices.
In Year 11 all students complete self-assessment based on Holland's theory of career development which very simply put, aligns 6 possible personality strengths with 6 areas of work.  The assessment gives students a 3-letter code (RIASEC Code) highlighting the 3 areas they are most compatible with.  This code is used as the basis for ongoing career discussions with the student. Students can research possible occupations based on their RIASEC code using O*NET OnLine
When you are choosing your school subjects, it is important that you consider prerequisite and recommended subjects for any courses in which you are interested. Our Career Counsellor will help you make the right subject choices to gain entry to your chosen university courses showing you the right pathway to take. When you are ready she will help you apply to university.