Welcome to Pinehurst School, where the journey to academic and personal excellence is sustained by a passion for learning and where the relationship between student, teacher and parent is paramount.
Proud of who we are, what we know and what we can achieve.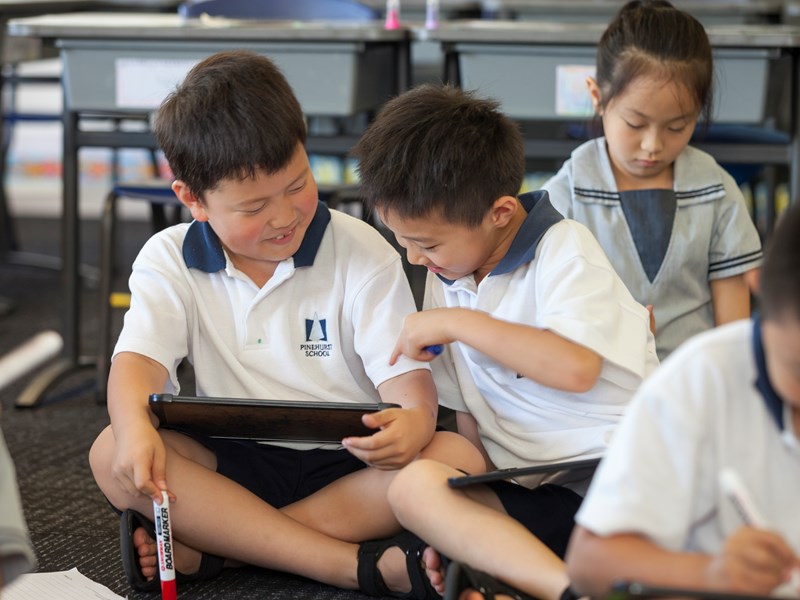 Values Based
Pinehurst is a values-based, secular, modern and progressive co-educational private school for Year 1-13. We offer a strong and vibrant community and a committed team of exceptional teachers.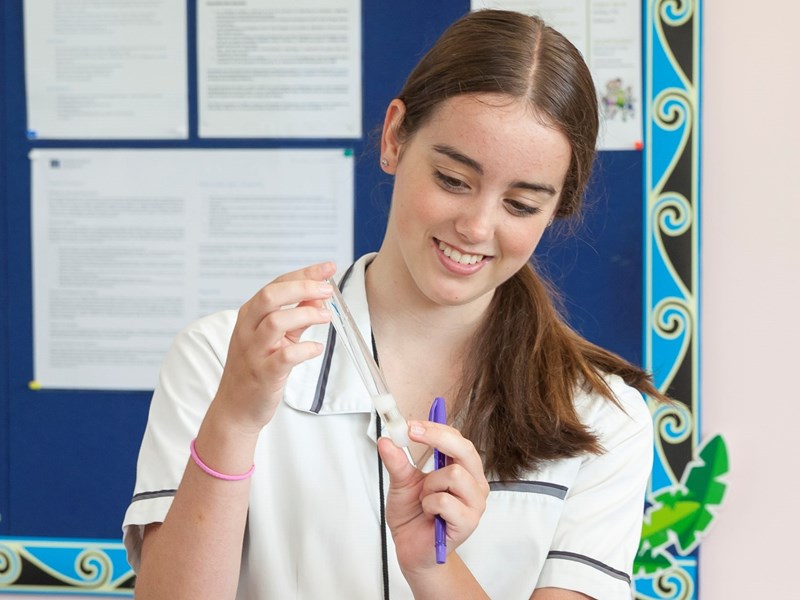 Customised Programmes
We teach each student as an individual, customising and differentiating programmes to ensure that different needs and abilities are catered for, whilst challenging each student to achieve their personal best academically, socially, creatively and in sports.