Cambridge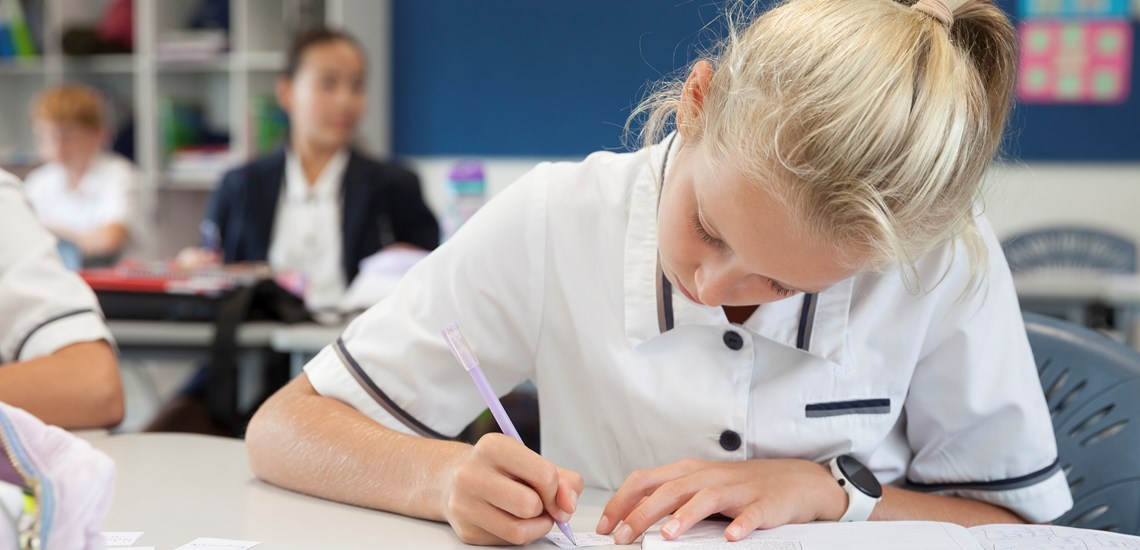 Pinehurst has an established and successful association with the CAIE (Cambridge Assessment International Education) programme and a deep understanding of delivering this world class curriculum from the Primary years, through to College.
We are proud to have been acknowledged as a leading global educator. Pinehurst has been awarded the status of Cambridge Centre of Excellence, placing us among the top percent of 10,000 Cambridge schools worldwide.
View the Cambridge College Academic Pathway for Pinehurst.
Key Messages:
Cambridge Assessment International Education (CAIE) prepares your child for life, helping them develop an informed curiosity and a lasting passion for learning. 
We offer international education programmes and qualification to help your child reach their potential. 
Our qualifications are widely recognised by the world's best university – the University of Cambridge. We are a not-for-profit organisation, so we devote our resources to unlocking your child's potential. 
Learners can be confident that the results they receive are fairly awarded against our consistent global standard. Many thousands achieve the grades they need to progress to their chosen university. 
Our programmes and qualifications reflect the latest educational research, and we are well supported with teaching and learning resources to help your progress from one stage to the next.
Our programmes set the global standard for international education. They are created by subject experts, rooted in academic rigour and so provide a strong platform for progression. 
Join nearly a million Cambridge learners from 10,000 schools in 160 countries who are preparing for their future with an international education from Cambridge. 
Cambridge instilled in me a rigorous academic eye, a passion for learning, and an ability to lean in to challenges...

Ana Lenard, Pinehurst Alumni

How do we use Cambridge at Pinehurst? Executive Principal, Alex Reed explains..