History of Pinehurst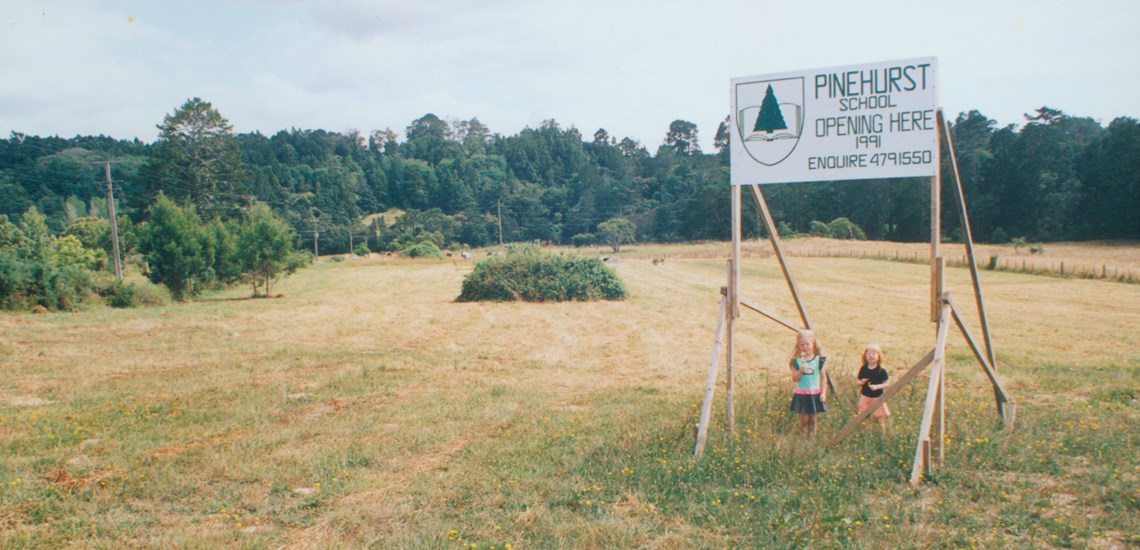 Pinehurst was opened in 1991 by a small group of committed parents and staff. The original roll was 34 students. Initially, the site and buildings were leased, however courage and foresight demonstrated by the original Board ensured the purchase of 8 hectares in the Albany Basin, a site now worth millions of dollars.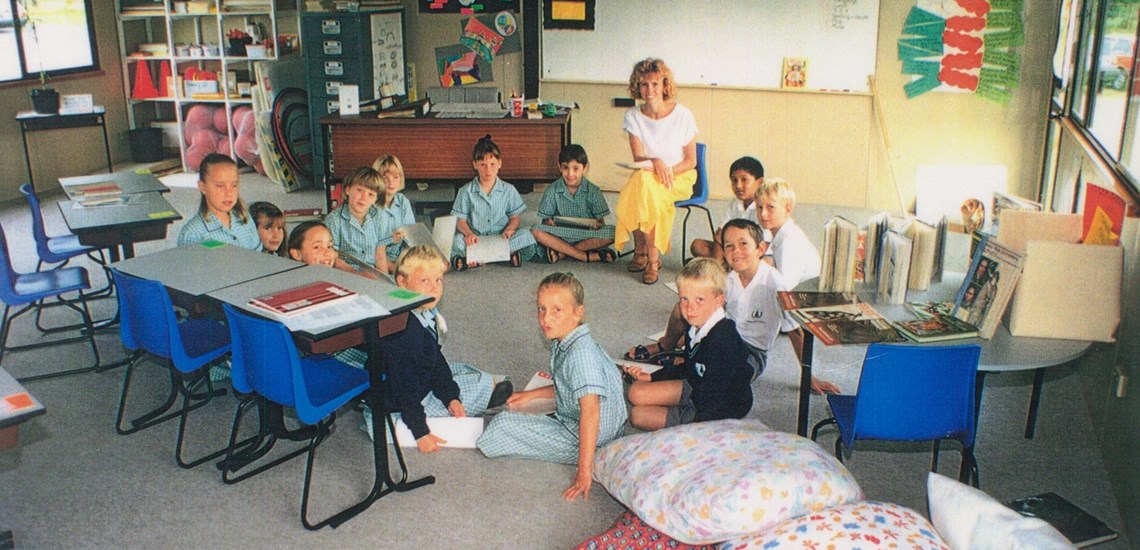 "I remember that first day like it was yesterday. Three tin classrooms in a huge grassy paddock, three keen teachers, one principal and thirty or so children. It was an exciting day filled with anticipation of what we could achieve. There was the thrill of starting something completely new. The pioneer spirit was in the air!"- Catherine Jones Hill, a pioneering teacher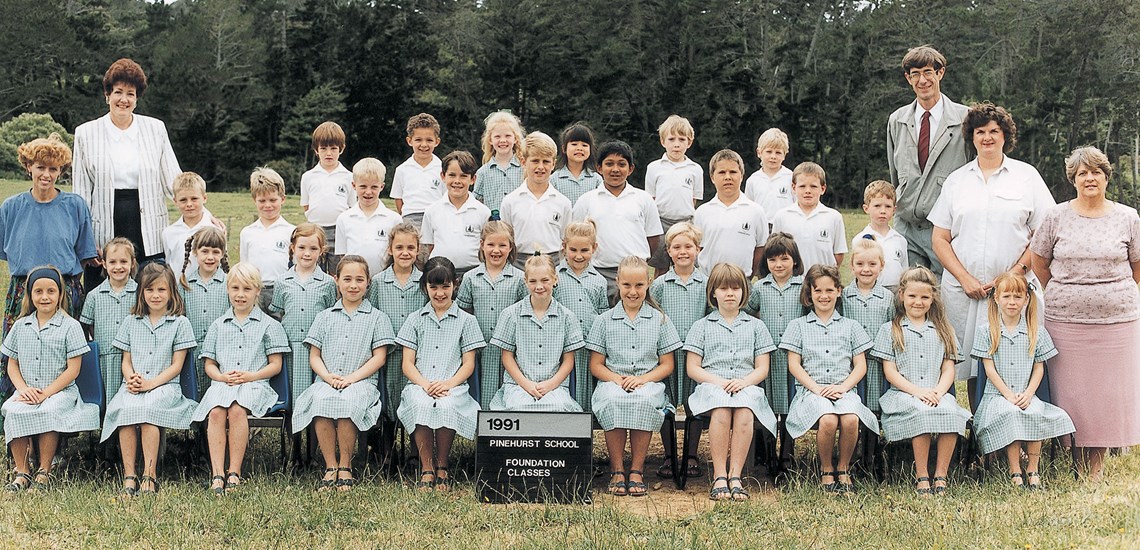 The School grew rapidly as it expanded through the compulsory education years to a full Primary and Secondary Co-educational School of around 900 students. The Guiding Principles and values still apply today.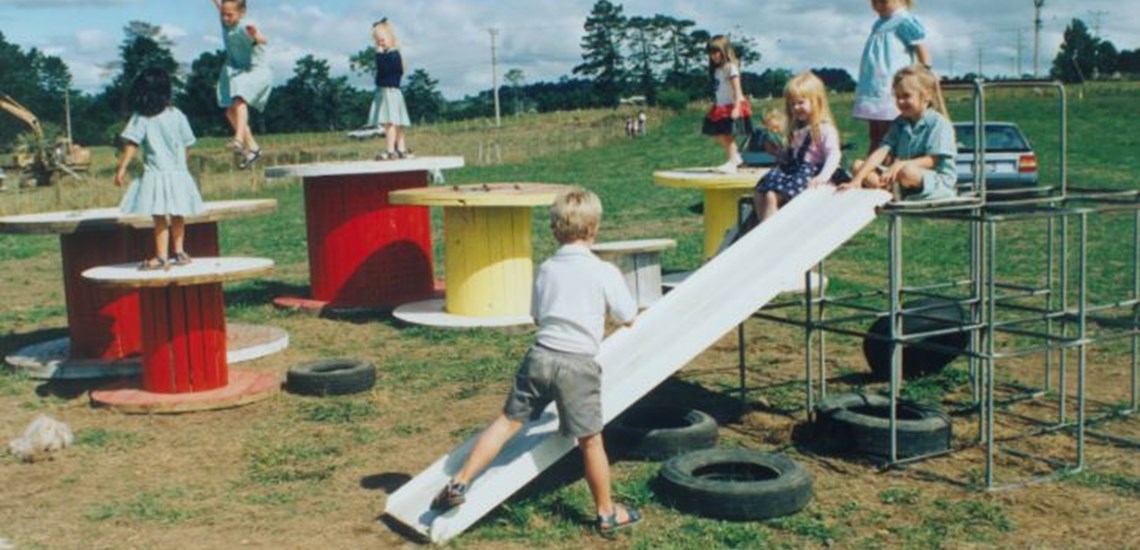 "Like Martin Luther King, a group of North Shore parents 'had a dream'. They dreamed their children would be taught in a school with a 1 to 25 teacher-pupil ratio; they dreamed that they would be able to be fully involved in their children's education; and most of all, they dreamed of 'excellence in education'" - NZ Herald 1991
Pinehurst Alumni
Our community includes our alumni of who we ensure are kept informed of our alumni functions and updates through our weekly newsletter.
If you would like to be added to our alumni list or share your memories and/or stories of where you are today please feel free to contact us or join our Alumni Group on Facebook.
Contact
Email: [email protected]
Pinehurst Archives
We are currently developing Pinehurst's archives department to build on the illustrious history of the school. Any members of our Pinehurst community who would like to donate artifacts to the archives are welcome to contact us to discuss further.
Contact
Email: [email protected]
Share your memories, updates on what you are doing now and find out about Alumni Events coming up.