AS PE Hill Walking – Abel Tasman Coast Track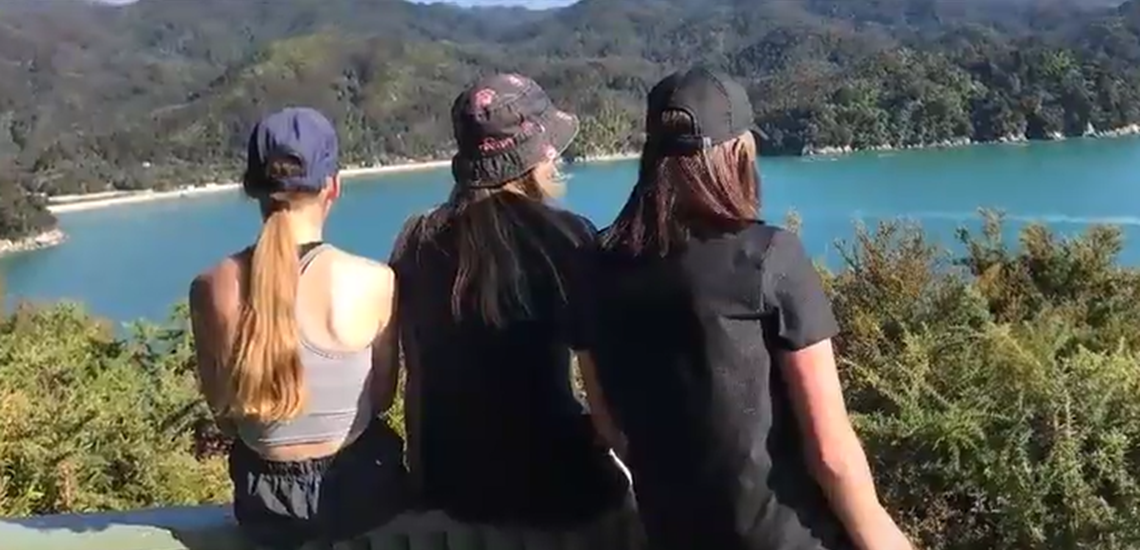 On the 5th - 9th March, 14 Year 12-13 students set off on an adventure to complete the Abel Tasman Coast Track. Catching a flight to Nelson, they were in the National Park within a few short hours and set off heading north from Marahau. The group were out to complete an assessment that made up 10% of their grade for AS level PE. As part of the assessment, students developed their skills of camp-craft, map reading, navigation and leadership. Highlights of the trip included the incredible views, swimming in crystal clear water, a natural rock waterslide and dealing with pesky weka that constantly stole their belongings! All 14 students completed the assessment (which in the end saw them walking over 70km) and showed high levels of perseverance, resilience and team work. 
Video highlights HERE .