Year 4 Immersed at MOTAT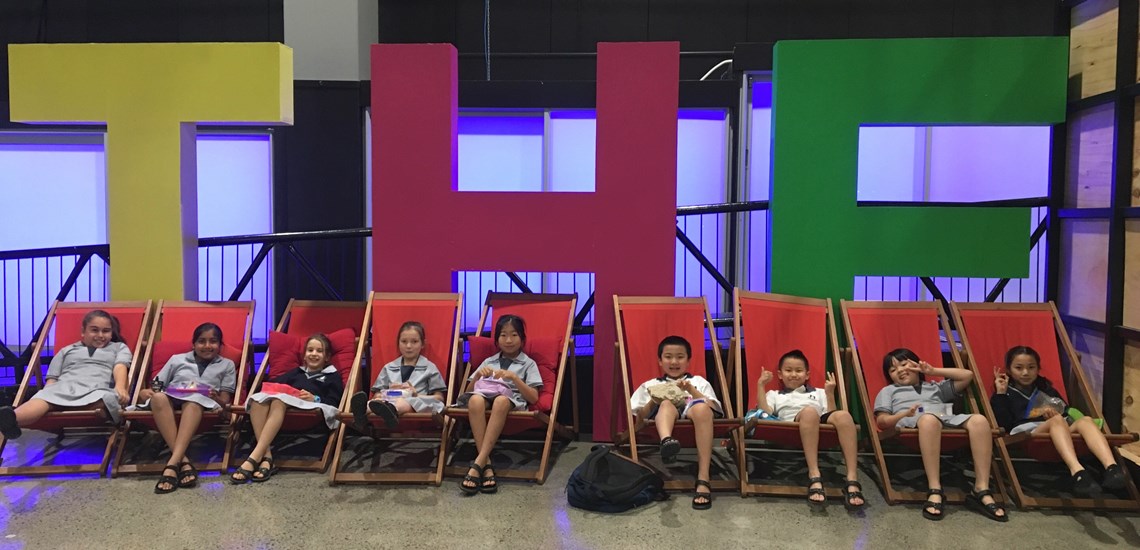 Year 4 students recently became engineers and coders at The Mind Lab in Motat. Mind Lab is a purpose built environment that allows students to explore the world of robotics and coding. The Year 4's took turns in participating in two engaging activities during the morning.
Students had great fun building mBot robots which they were able to control remotely. After programming the mBot, they were put through a maze. This required several changes with the programming until the robot could follow the course. The second activity was using Scratch to create sound effects and design a musical instrument. We were also shown how to use the Makey Makey electronic circuit to bring the musical instruments to life.  
The students displayed wonderful skills of perseverance and teamwork whilst they collaborated through creative challenges. It was a fun morning filled with discovery! A big thank you to the parent helpers who came along on the trip with us!