Pinehurst Parent Connection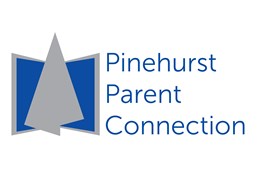 The Pinehurst Parent Connection is a parent group which aims to connect everyone with an affiliation to Pinehurst; strengthening our diverse community with friendship and fellowship.
All parents/caregivers are automatically members (no fee applies)
Everyone is welcome to attend and contribute ideas to the monthly committee meetings or drop us a line.
Contact us:
parentconnection@pinehurst.school.nz
As well as specific events for parents/caregivers across the school we aim to be present at significant information sessions etc, to promote more opportunity for social interaction between families.
Pinehurst Parent Connection are a new group and all ideas are welcome.
Current Activities
These are held at Cafe FlatWhite, which is across the road from school.
Term 3:
Dates to still be advised.
This is an ongoing project in collaboration with the Junior College Enviro Group.
Join us to make a start on refreshing the butterfly garden in the Junior Primary playground.
Areas you can help with:
Weeding and restoring the plants with butterfly-attracting flora
Outdoor art with butterfly/caterpillar theme
Painting the small fence
Preparing a new more child-oriented information sign on butterflies
Revitalising the pathways
Meeting dates: every Thursday of term, 2-3pm (if it is raining, please meet at Cafe FlatWhite)
Term 3 starts 1st August.