Pinehurst Parent Connection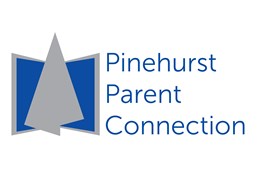 The Pinehurst Parent Connection is a parent group which aims to connect everyone with an affiliation to Pinehurst; strengthening our diverse community with friendship and fellowship.
All parents/caregivers are automatically members (no fee applies)
Everyone is welcome to attend and contribute ideas to the monthly committee meetings or drop us a line.
Contact us:
parentconnection@pinehurst.school.nz
As well as specific events for parents/caregivers across the school we aim to be present at significant information sessions etc, to promote more opportunity for social interaction between families.
Pinehurst Parent Connection are a new group and all ideas are welcome.
Current Activities
These are held at Cafe FlatWhite, which is across the road from school, on Tuesday mornings fortnightly, at school drop off.
Term 2:
Tuesday 11 June
Tuesday 25 June
This is an ongoing project in collaboration with the Junior College Enviro Group.
Join us to make a start on refreshing the butterfly garden in the Junior Primary playground.
Areas you can help with:
Weeding and restoring the plants with butterfly-attracting flora
Outdoor art with butterfly/caterpillar theme
Painting the small fence
Preparing a new more child-oriented information sign on butterflies
Revitalising the pathways
Meeting dates: every Thursday of term, 2-3pm (if it is raining, please meet at Cafe FlatWhite)